Chubb Appoints Hng Keng Yoong to Lead its General Insurance Business in Singapore
Jumat, 20 Januari 2023 15:36:00
Chubb Appoints Hng Keng Yoong to Lead its General Insurance Business in Singapore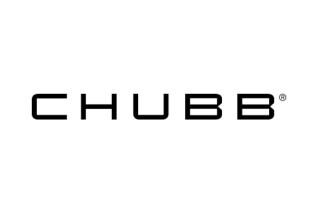 SINGAPORE - 19 January 2023 - Chubb today announced the appointment of Hng Keng Yoong as Country President for its general insurance operations in Singapore, subject to regulatory approval. Currently, she serves as the Chief Operating Officer for Chubb in Malaysia.
In her new role, Keng will have overall responsibility for the business and financial performance of the operation across all lines of business, which comprises property and casualty, accident and health and personal lines insurance. She will also oversee all affinity partnerships. Keng will report to Edward Ler, Executive Vice President and Head of Southeast Asia for Chubb.
Keng has extensive experience in both life and general insurance. Her 20-year career spans across Asia and the United Kingdom. Since joining Chubb in 2010, she has worked in various capacities within its Regional Accident & Health, Finance, and Strategic Planning teams in Asia Pacific based in Singapore.
According to Edward, " Keng is a seasoned insurance executive who has consistently demonstrated strong acumen and strategic leadership. A talented individual who has grown her career with Chubb, I'm confident that Keng's expertise will strengthen Chubb's position as a leading general insurer in Singapore. She will certainly enable us to deepen and optimize our relationships with important strategic partners in the region."
Hashtag: #Chubb